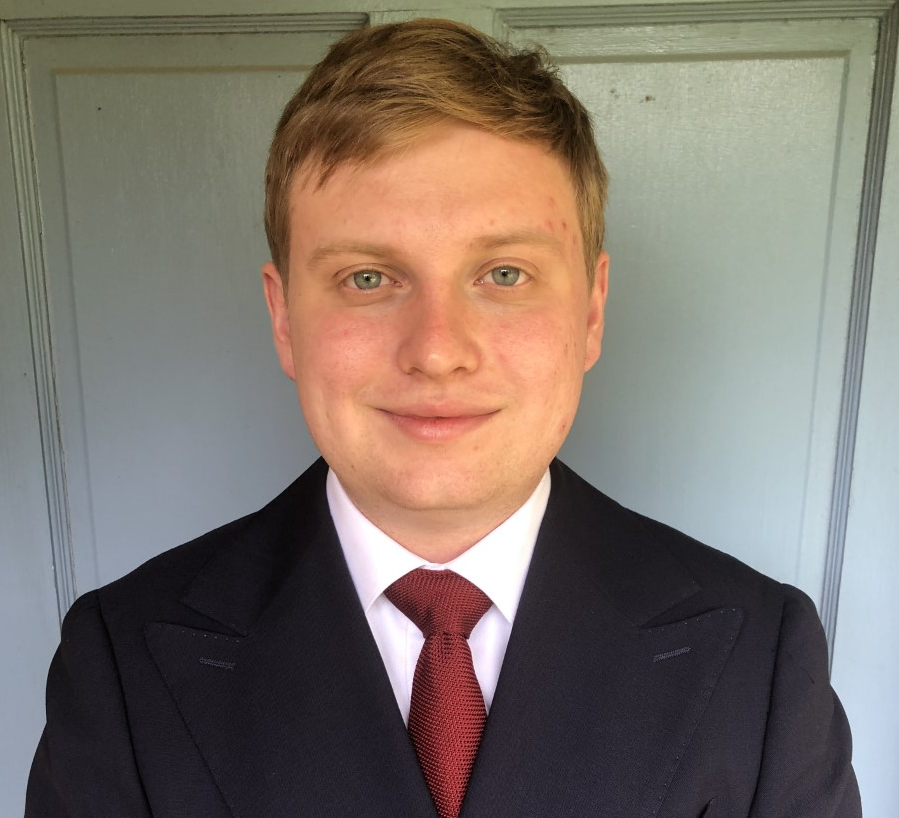 Providence Classical Christian School is glad to welcome Mr. Hoback Fisher to its faculty. Mr. Fisher will teach mathematics in the 6th grade and Upper School during the 2021-22 school year.
Originally from Michigan, Mr. Fisher graduated from Taylor University in Upland, Indiana, with a bachelor's degree in Physics. Most recently, he has served as a private physics and mathematics tutor for high school and college students. Mr. Fisher brings a passion for mathematics, a wealth of insight about math instruction, and a rich history of engaging in the classical tradition.
"I am excited for the opportunity to serve the families at Providence by providing their children with excellent education in mathematics," he said. "Mathematics is a place where creativity within rigid discipline is required for success. The ability to more fully express yourself because, rather than in spite of, structure and discipline is basic to leading a good Christian life. I am thrilled to help students realize this truth within the math classroom."
Providence is sad to say goodbye to Mrs. Kelsey Hays, who served as Upper School math teacher for three years and who is happy to be spending more time with her husband, Nathan, and her daughter, Molly-Hope.