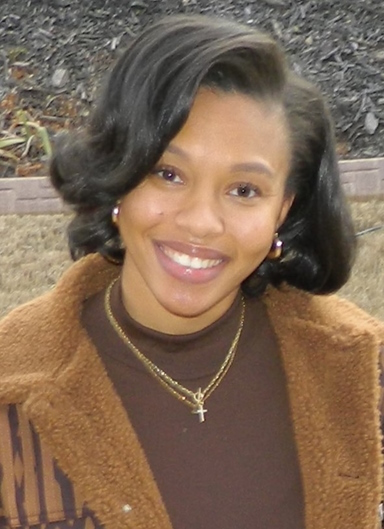 Providence Classical Christian School is very happy to introduce Ms. Celeste Stringer as PreK teacher for 2023-24. Originally from Covington, Ms. Stringer is a graduate of Georgia State University and a member of Rockdale Community Church. Most recently a 4th grade teacher at a Christian school, Ms. Stringer is excited to enter the classical Christian classroom this fall and lead our littlest students. She will join a team of teachers in the Providence Grammar School who work together to cultivate wisdom and virtue in young students, and nurture in them love for learning and wonder at God's creation.
We will miss Mrs. Amber Lawson as our PreK teacher next year. We appreciate the years she has invested in young lives, and we wish her and Daniel well as they homeschool their four children. We'll miss you, Mrs. Lawson, but we're glad you aren't going far!
Welcome aboard, Ms. Stringer!