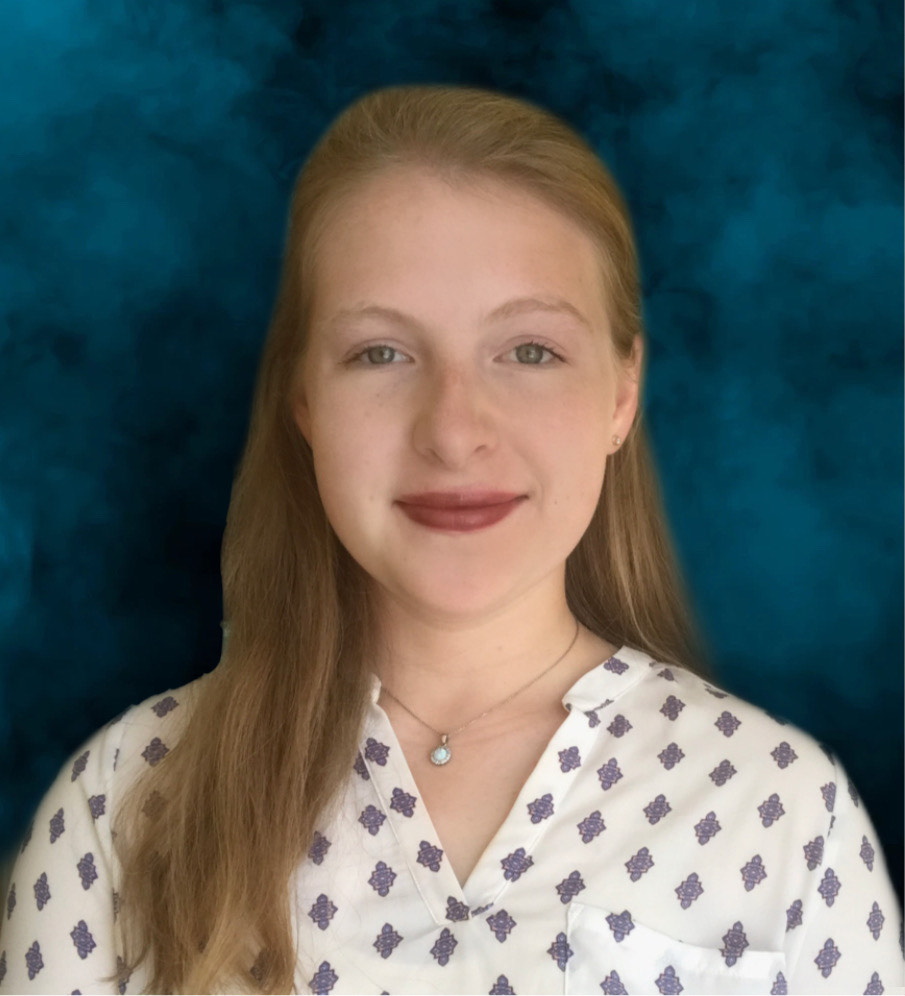 Providence Classical Christian Academy is very glad to welcome its new Violin Teacher, Ms. Julia Gaines. Julia will teach violin to the kindergarten class and lead the school's strings program. Through the strings program, students in 1st grade and up are able to join Strings Ensembles and the Orchestra and hone their skills on the violin, viola, and cello.
A native of Covington, Julia has played a stringed instrument for most of her life and most often plays the cello these days. A dual-enrolled high school senior, Julia is excited to join the team at Providence and share her love for strings and beautiful music.
Welcome aboard, Julia!